Innovative Edge Sports is the sponsor of several running related events throughout the year including:


Host of Section V Cross Country Web site (click here):


Annually providing a significant financial contribution to Section V Athletics.

Sponsorship, since 1998, of the "Section V Cross Country Coaches and Innovative Edge Sports All Star Banquet"

Donating "Coach of the Year" Awards at the Section V XC Championships for all division winners.


---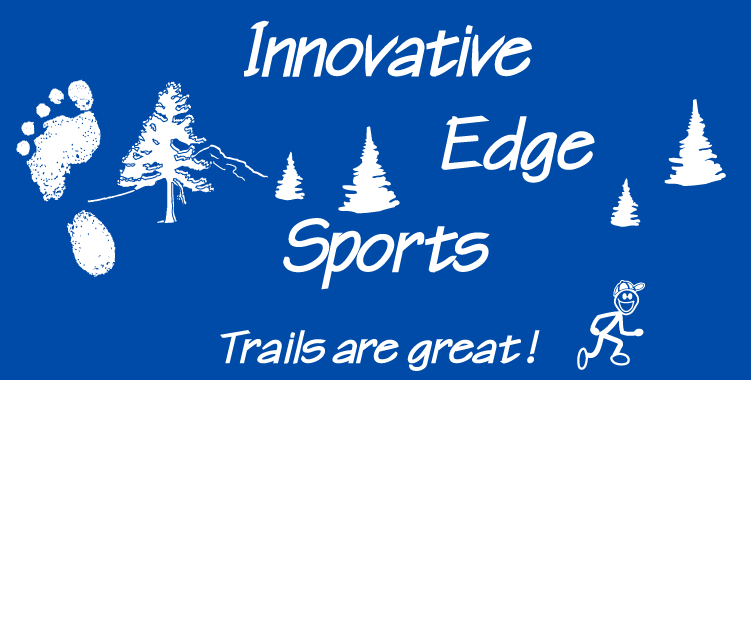 Innovative Edge XC Series - the first four Thursday nights in August, at about 6PM at Cobbs Hill Park. Details to follow. Hope to see you there.
---